Velasco Lawyers
Friendly Legal Experts Speaking your Language
Spanish and International Wills and Inheritances
We Changed address
Due to our continuous expansion, we moved to larger offices located in Calle Arco del Teatro number 3. The premises are located in a 3 storeys historical building located next to the "Casa de la Juventud" of Almuñécar. It is just behind the Paseo del Altillo a couple of minutes away from the notary office.
Velasco Lawyers
Address: Calle Arco del Teatro 3
18690 Almuñecar (Granada)
Spain
Phone: +34 958 630114
Fax: +34 958 881791
email: [email protected]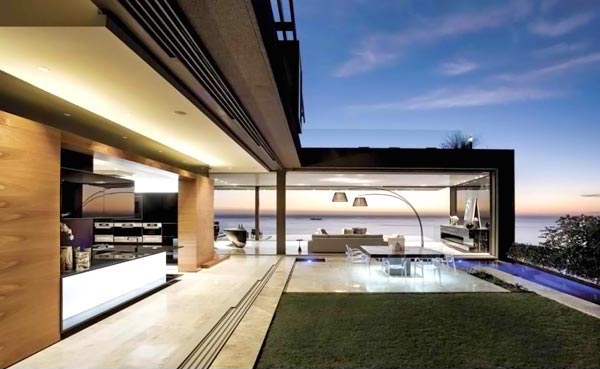 Property Law
Worry-free property purchases or sales in Spain. We cover all the complexities of Spanish property law and make sure that what you buy is perfectly legal.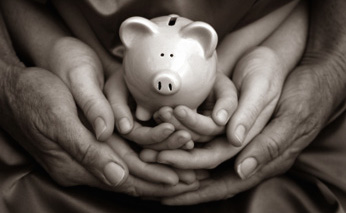 Inheritances
We have years of experience in dealing with the difficulties of Spanish or international successions. We will make sure that the Spanish inheritance process is completed smoothly.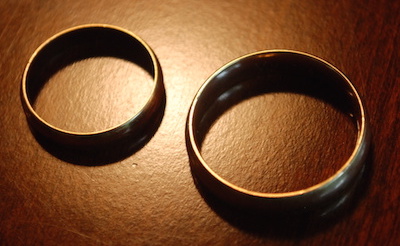 Family Law
Family Law matters can have a significant effect on the lives of those involved. We will effectively communicate with you, and fight for your interests in court.
Friendly Legal Experts Speaking Your Language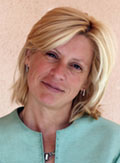 At Velasco Lawyers we aim to provide a professional, partner-led service for our clients, in all areas of Spanish Law. We pride ourselves in delivering quick and efficient responses, good client relations and offering an outstanding level of communication in your own language. Our objective is to forge close, long-standing relationships with our clients, providing continuity, giving us a better understanding of each client's needs. In Spain, lawyers are called Abogados and at Velasco Lawyers, we can deal with cases at all levels in Court, as we are both Solicitors and Barristers.
Our head office is based on the Costa Tropical, however, we offer services throughout the whole and Andalucía and Murcia, including Nerja, the Costa del Sol, Luz, Costa Almería and Costa Blanca.
The services we offer cover all aspects of law and accounting also. We have a breadth of experience in:
| | |
| --- | --- |
| • Property Law | – Conveyance (especially for overseas investors) |
| | – Urban-Development, Disciplinary Files (Expediente de Disciplina Urbanística) |
| | – Judicial Proceedings for Property Ownership (Expediente de Dominio) |
| | – Demolition Orders |
| | |
| • Wills and Inheritance | |
| | |
| • Civil and International Family Law | – Divorce, Separation and Custody |
| | |
| • Representation in Court | |
| | |
| • Criminal Law (both defence and prosecution) | – Financial and Fiscal Crimes |
| | – Assistance to a person under arrest |
| | – Sexual Offences and Personal Offences: Sexual Assault, Sexual Harassment, Domestic Violence, Murder, Injury etc. |
| | – Drug Offences: Possession, Trafficking, Sale and Production |
| | – Road-Traffic Offences and Insurance Claims |
| | – Professional and Medical Malpractice |
| | |
| • Company Law | – Company Formation and Set-up |
| | – Tax Planning and Tax Advice |
| | – Company Closure, Extinction and Bankruptcy |
| | |
| • Tax and Accountancy for Companies and Individuals | |
| | |
| • Employment Law | |
We are committed to helping and supporting our clients, many of whom will be new arrivals to this country and are not only unfamiliar with the workings of our system of jurisprudence, but also the language.
Our Legal Services section will give you an idea of the many areas of Law that we practice, and by using the Questions and Answers section, we provide you with answers to some of your questions in a user-friendly format. You can also have a look at our legal articles that have been published in several English and Scandinavian Magazines.
For further information or a quotation, please Contact Us, providing as much information as possible. We offer our services at reasonable and competitive rates and once instructed, we will send you our client questionnaire along with our terms and conditions, which include our fee structure.
If you have any comments or suggestions for improving our website we would like to hear from you. Please contact [email protected]